You know that song from the end of Sister Act -- I think it's Glen Campbell -- called "O Happy Day"? That's how I feel on this day. My friends and I exchange more Pitchers and Catchers Report Day cards than any other holiday, even Christmas.
I'd gush a little more, but my fever-addled roommate is trying to sleep, and my keyboard is kind of clacky, so I'll hand things over to
Statistically Speaking
.
Well, except here's a list of cool stuff, in case you missed it:
3 things from StatSpeak...1) The most coherent, level-headed
reaction to the Santana deal
that I've read yet, 2) the 2007 Royals
reviewed sabermetrically
, and 3) an
interesting look
at blaming pitchers as well as crediting batters for homers. Elsewhere,
JoePo is hilarious
and Clark Fosler
weighs Tony F Pena
(not with a scale).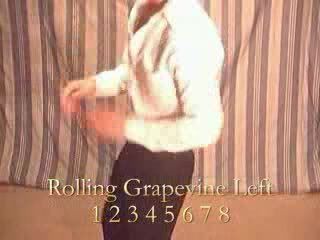 Furthermore, a YouTube video featuring a dude with no head helped me learn how to
Do The Hustle
the other day. It's fun; I can see why it was a craze.
Downside:
the damn song has been stuck in my head on and off since then.
Upside:
It beats sitting at my computer all day, right?
Lastly, I should sleep, but I'm watching the Lion King instead. Please don't judge me. I have started to write a number of bloggie dealies, but I'm really great at not finishing things. If I had but one more boring class, I'd get so much more done for this blog...
47 days to go!
UPDATE: As if this post weren't manic, fragmented and disjointed enough, I made y'all a card: